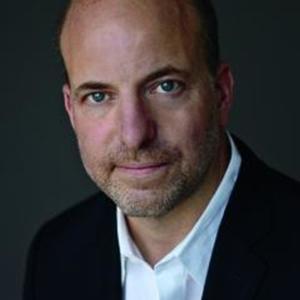 Alex Prud'homme
Special guest
Alex Prud'homme is a widely published writer and the author of seven books, including MY LIFE IN FRANCE, which he co-wrote with his great aunt, Julia Child, as well as THE FRENCH CHEF IN AMERICA: JULIA CHILD'S SECOND ACT. His latest (as of this podcast) is FRANCE IS A FEAST: THE PHOTOGRAPHS OF JULIA AND PAUL CHILD (all Knopf).
Alex is a native of New York City, with a BA in history from Middlebury College (and a minor in oceanography). He lives in Brooklyn, NY, with his family.
He became a writer the old-fashioned way. In 1985, he embarked on a three month trip to India and Nepal; when he returned to the US, he intended to apply to architecture school, or maybe law school. Only, he didn't return. His three-month trip extended into a two year journey that took him around the world. Working as a fisherman in Australia, an English teacher and actor in Japan, and as a janitor in Paris, he wrote in journals as he went. It was this experience of talking to a wide range of people and recording observations on a daily basis that led him to pursue a writing career once he returned to the States.
Alex Prud'homme has been a guest on 1 episode.
Episode | September 16th, 2018 | Season 1 | 43 mins 18 secs

alex prud'homme, food, french, julia child, kathleen flinn, recipes

Is it true that Julia Child had an existential crisis at one point in her career? And what did she really think about Julie Powell? Kathleen talks with Alex about that, plus the origin of the infamous Dan Akroyd SNL skit, over beouf bourgignon